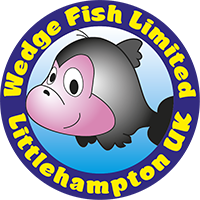 Telephone:
+ 44 7740 421 558
 Wedge Fish Limited
Exporters and Distributors of the Highest Quality Fish for our Global Trade Partners
Telephone: + 44 7740 421 558

Sourced from Scottish and Norwegian farms
Who are Wedge Fish Limited?
 Wedge Fish has many years experience in the education, procurement, distribution and, above all, handling of salmon co-products.
For many years, co-product was known as bi-product, waste or offal, but has now come full circle to be one of the most eco friendly and viable, low budget, high quality foods on the market.
All of our goods, without exception, are treated with the same exacting and demanding standards as the fillet for which the fish are tenderly nurtured.
From the ice cold waters of the North Atlantic, our products can be traced to the farm and egg batch from where they came.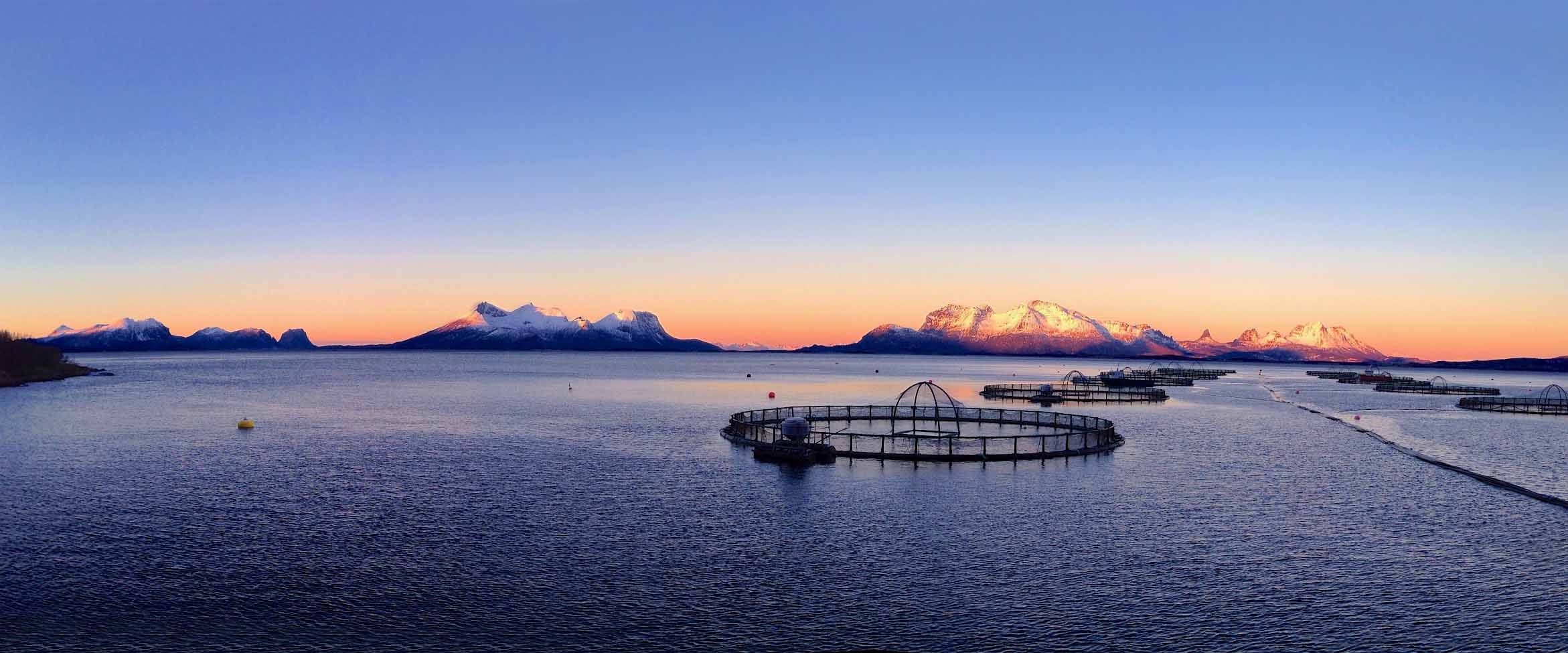 All of the factories we operate with are of the highest standards available within the UK – a comforting thought in a world where corners are often cut. We can make such a statement as our competitors cannot boast such a claim. This is built on the deep trust we have and 'open book' policy towards our global network of customers, gained by constant vigilance and educating our suppliers of the potential of the products they do not use in-house.
With this in mind we are proud that all the team at Wedge Fish are masters in their individual craft and worthy of the status as the UK's premier salmon co-product producers.
Therefore we look forward to your custom and fulfilling your needs in any aquatic form – whatever your demands may be.
Telephone: + 44 7740 421 558
or complete the contact form below and we will get back to you as soon as possible